A quality, understated and distinctive brand identity for Mallorca Reflections lifestyle blog
proudly presenting . . .
"Dare to live the life you've always wanted . . ." 
Adrian approached me after he had seen the work I did as part of the Elevate with the Brand Stylist mentoring programme on Instagram. He really loved my work and decided that I was the perfect designer to create a new brand identity for his blog – Mallorca Reflections – a lifestyle blog aimed at travellers, settlers and expats alike.
Owner, Adrian Petersen had worked hard to create a blog which features insights, information and impressions regarding food and wine, hotels and travel, as well as life on Mallorca. It also includes features from other local trusted bloggers and businesses. Over the years, the current branding message had gotten a little muddied and Adrian wanted a new brand identity which "reflected" the high quality, professional and well-respected source of information that his blog has become.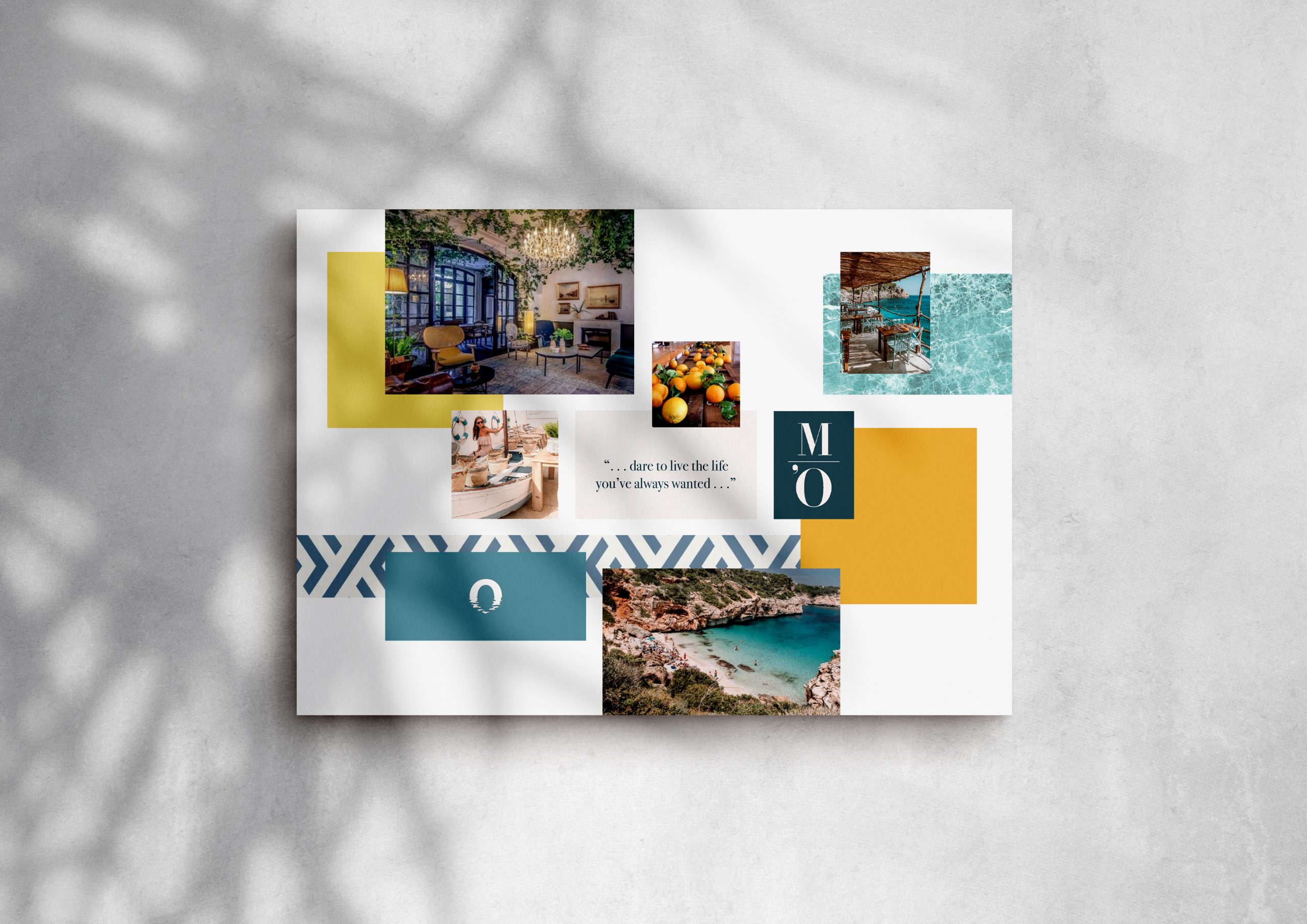 For Adrian's brand I took inspiration from the Island itself; reflecting its' dramatic and distinctive Mediterranean personality. 
The cool, intense, bright and clear colours, are evocative of a sunny summer spent on this glorious island: the intense dark of the night sky, the deep blues of the warm water, the turquoise of sea over a sandy beach and highlights of yellow and orange taking inspiration from the many fruit farms, all offset with the cool grey tones of the Mallorcan pearl.
The serif font which I've used, beautifully combines thick and thin strokes, which provide the perfect contrast, creating a simple, yet distinctive brand identity.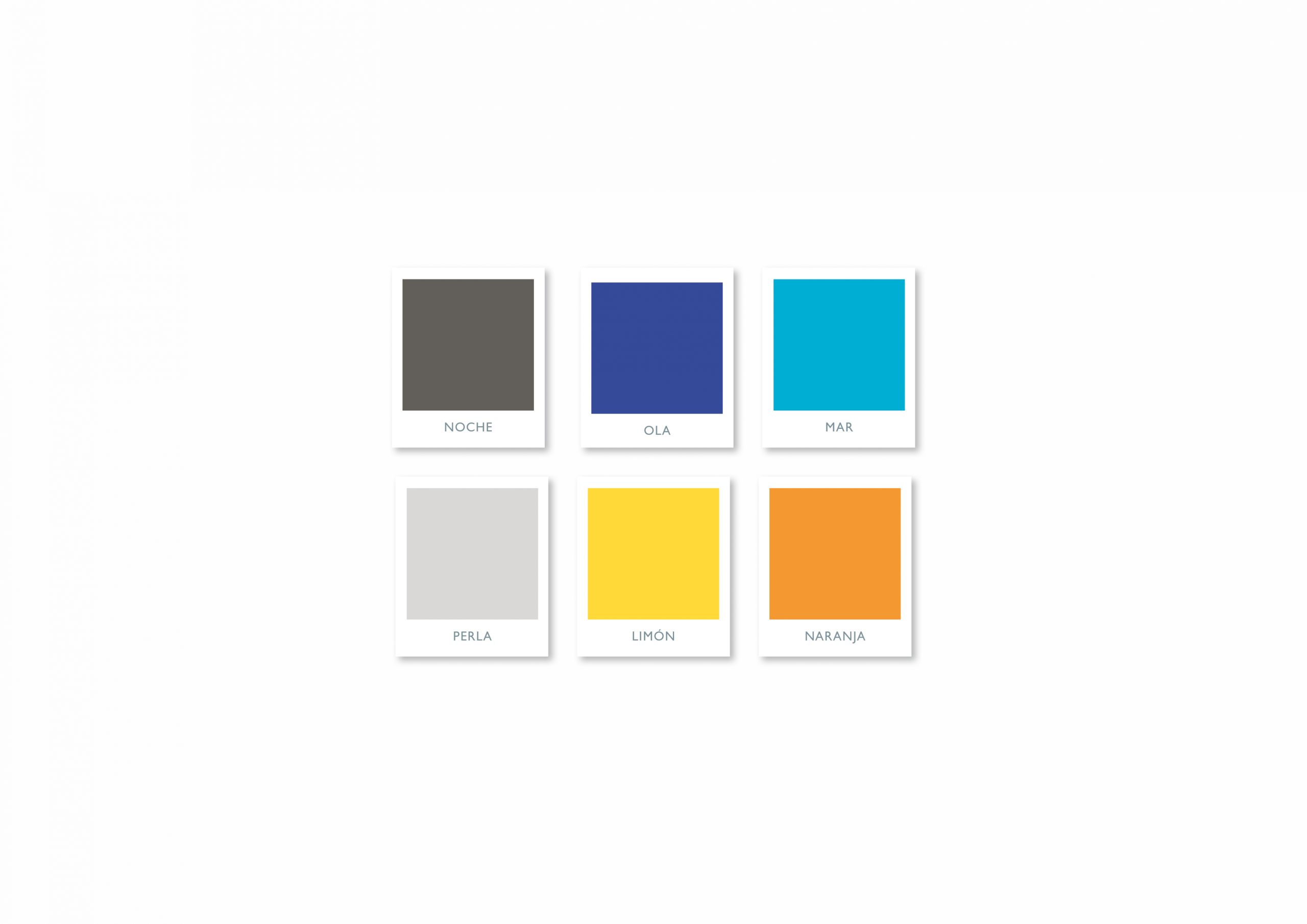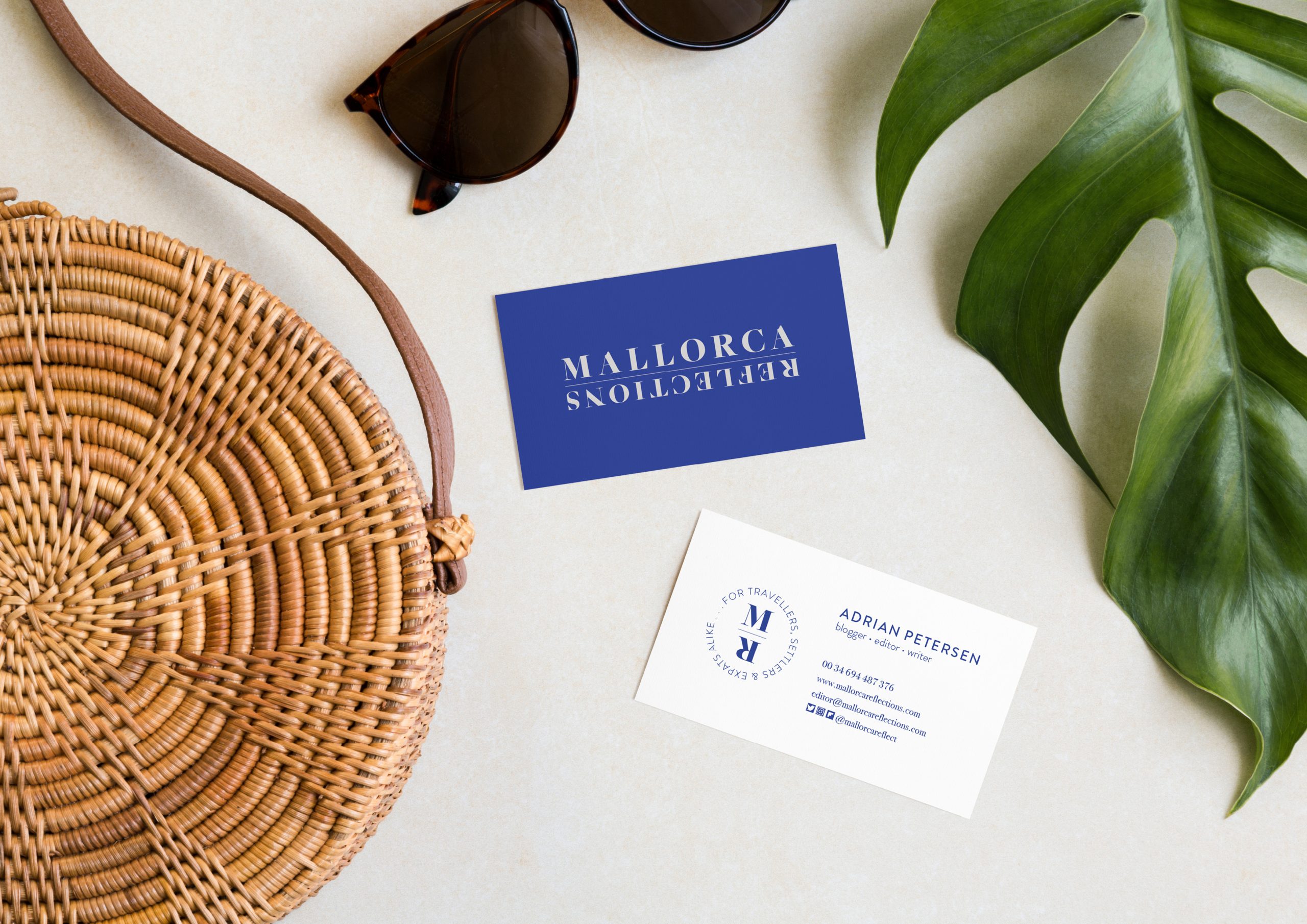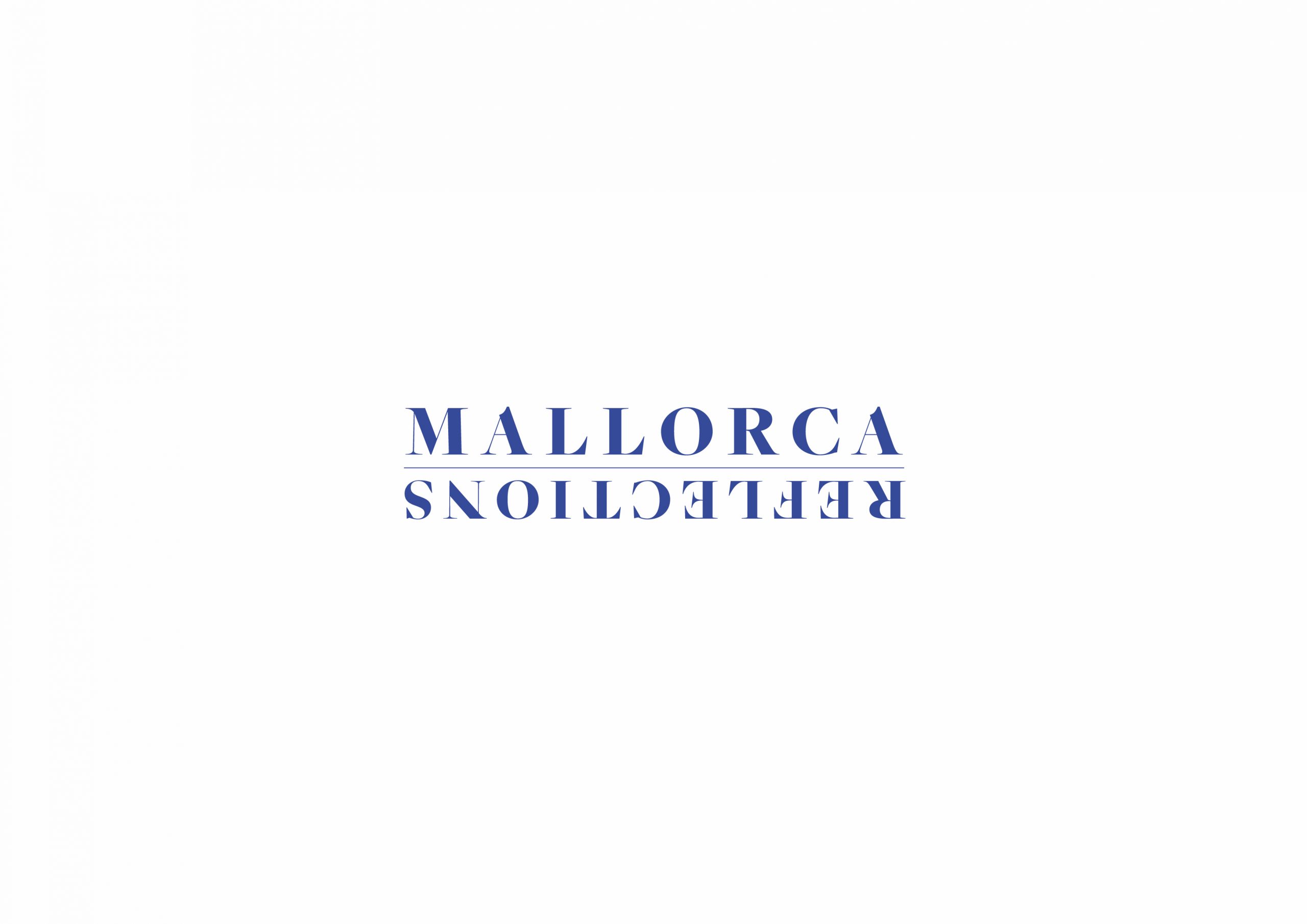 Adrian was delighted with the results, here's what he said:

If you're thinking of branding or rebranding your business I'd love to hear from you! Please get in touch here