Why I felt the time had come to start afresh
a new era . . .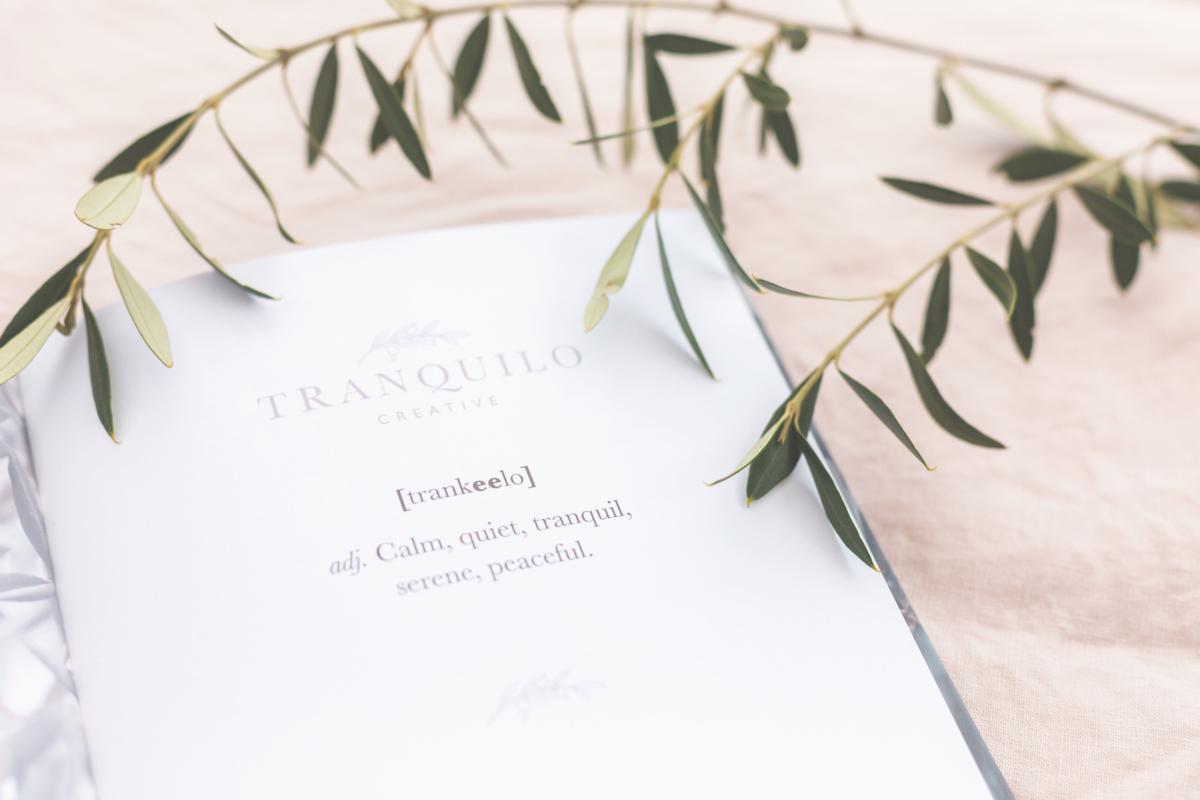 It's been a while now since I relaunched as Tranquilo Creative, so I thought I would share the reasons why I felt the time had come to start afresh . . .
When I started Purple Creative Design back in 2007, I didn't really have a clue what I was doing! The funding for my employment had just ended and I really couldn't face a long commute in and out of Aberdeen everyday, to work for someone else – ah the joys of living in rural north east Scotland! So, with only one client to my name, I decided to take the plunge into the heady world of self employment.
I'd always toyed with the idea of starting my own business, and that I would call it Morado Design. It turned out that, at that time, there was another business just up the road from me, using a similar name and doing similar work – so I had to go back to the drawing board. With time not being on my side, and wanting to get started with client work, I did the "unthinkable" – I chose my business name by which domain names were available! (What on earth was I thinking?!)
Anyway, fast forward 10 years and many more clients, I began to realise that the name didn't really mean anything to me anymore and I was beginning to feel that it was actually starting to hold me back. To be honest with you, I'd also fallen out of love with my business and the type of work I was doing. I was tired – tired of the hustle, the quick turnarounds, haggling over prices, trying to meet client demands – something had to change, and boy, did it change!
In late 2016 we moved – lock, stock and bookshelves – to the beautiful mediterranean island of Mallorca! The slower pace of island life was exactly what I needed to recharge my creative batteries. I tried lots new things, visited new places, took up old hobbies again and met lots of new people – essentially, I made time to find the me that I am now.
That's when the realisation hit me – what I was missing in my creative work was a hands-on element – the very part which I loved so much when I was a young designer just starting out. I needed to create a business which would complement my new lifestyle, as well as give me the creative space necessary to do my best work. However, rebranding was so much more than just changing my logo – I'd also realised that my existing business name and identity no longer fitted with my hopes and aspirations for my business in the future.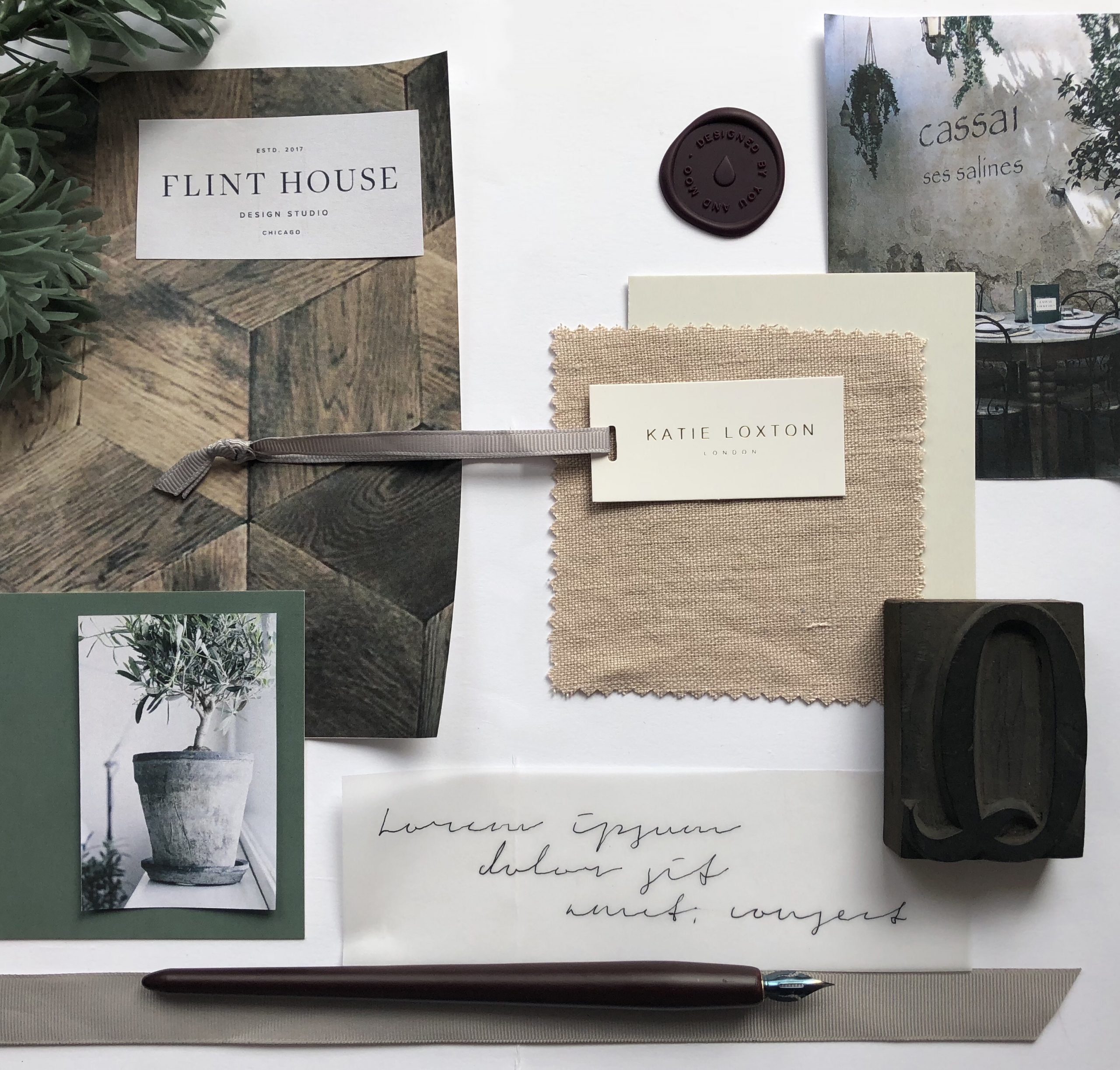 I'd been aware of Fiona Humberstone (The Brand Stylist) for a while – having just read through her excellent How To Style Your Brand book, and had wanted to attend one of her Colour Psychology Workshops in London, but the timings and logistics just didn't work for me. Then, serendipitously, she announced she was going to launch her Brand Brilliance Creative Retreat (coinciding with the launch of her superb Brand Brilliance book), here in Mallorca! Not only that, but it was going to be in the town 10 minutes up the road from me – well, of course, I booked straight away – needless to say, it was a real game changer for me!
However, trying to come up with a new name was proving difficult – that was until I completed The Brand Stylist Naming Masterclass online, this gave me the tools and tips I needed in order to choose a name which encompassed what I wanted to do, reflected who I wanted to be, attract the type of clients I wanted and, which also reflected the overall feel I wanted for the business.
Tranquilo is one of my absolutely favourite Spanish words – it means calm, quiet, tranquil, serene, peaceful – and I think it fits beautifully with where my business is now headed – trying to create a bit of calm in this crazy, high speed life.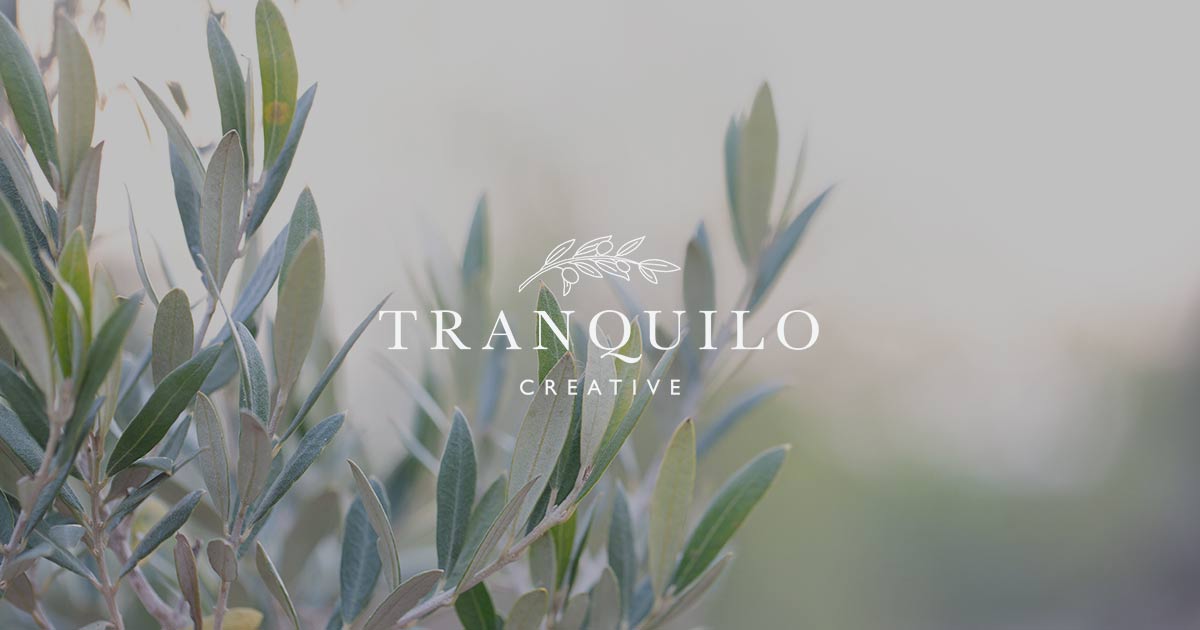 By taking everything I've learned, and applying the principles of colour psychology, I have been able to create an intentional brand for my business, and carefully selected colours, typography, illustrations, texture and photography which alludes to the calm, aspirational, quality of my work, as well as referencing my traditional design training and my many years of experience.
OK, so it's taken a wee bit longer than anticipated, but I've now finally relaunched my business as Tranquilo Creative. There is still some work to do as part of the rebrand, but the biggest things are done so I can now start to enjoy it and focus on what I love; designing brand identities for other lifestyle business owners.
I hope you like the new branding as much as I do.