An artistic, beautiful and heirloom brand identity for Mallorcan based artist, Chris Johnson Art
proudly presenting . . .
"Simplicity is the ultimate sophistication."
LEONARDO DA VINCI
I've known Chris Johnson since I moved to the Island in 2016. Although I knew of his work before I met him – I'd seen his paintings hanging in the Cala d'Or Yacht Club.
Chris produces the most gorgeous, high quality paintings and drawings from his idyllic Mallorcan country studio. He wanted a brand identity which would elevate his beautiful artistic style and attention to detail of his future heirloom artworks. He was keen to build his recognition and reputation as a professional artist on an already thriving art scene. He also wanted to produced a Media Kit document, that could be sent out to potential clients, containing all the essential information they would require to know, if they chose to commission him to create a piece of artwork.
Chris did not have an existing brand identity, so after he completed my Brand Questionnaire, I got to work helping Chris stamp his personality on his new identity. To begin with I curated a beautiful, personalise mood board showing the overall design direction – which totally blew Chris away!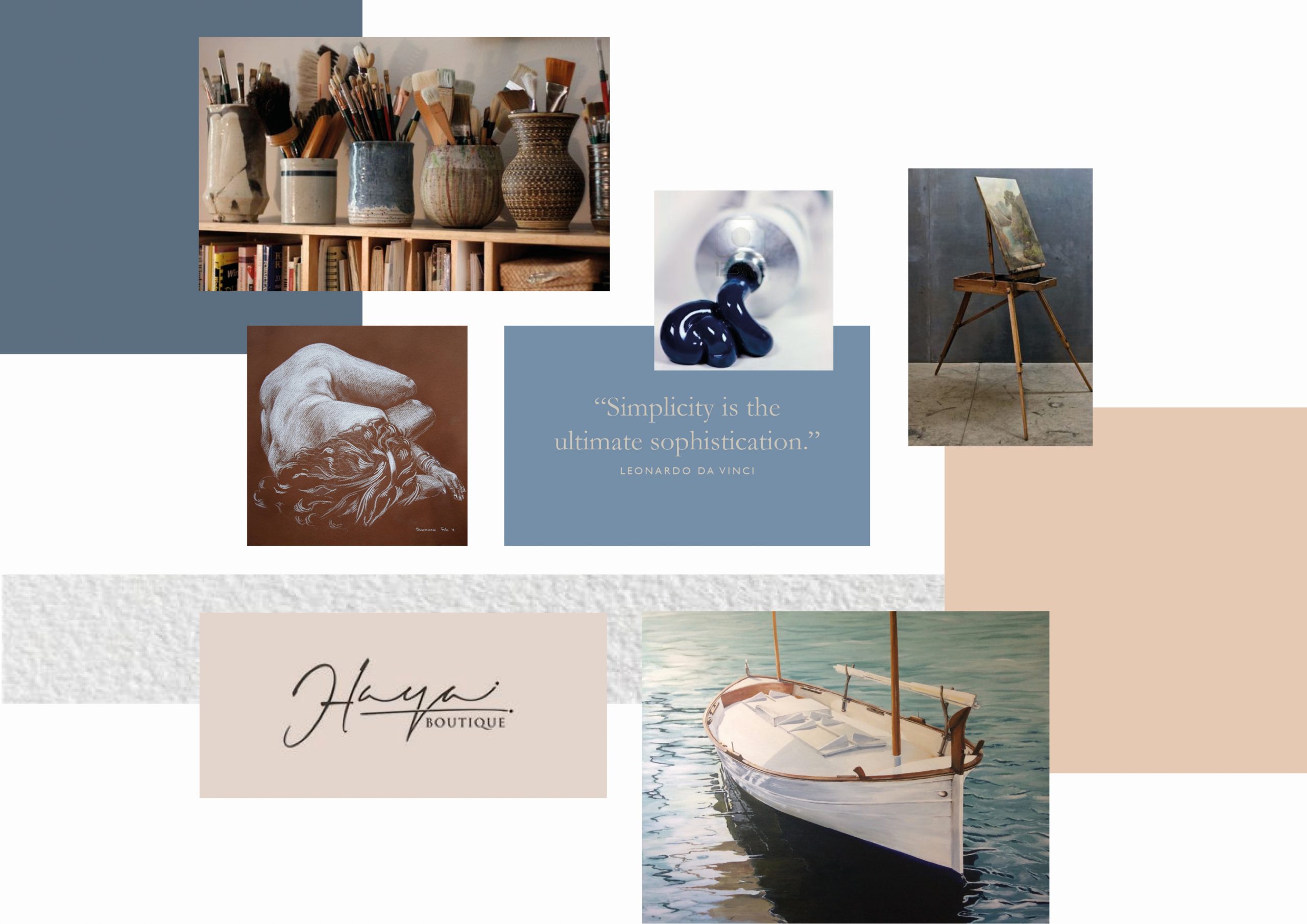 For his brand identity, I had the idea of using a hand written typeface, paired with an elegant serif font – which would convey the gentle, artistic style of his work. The gorgeous, soft colour palette references the colours which Chris uses in a lot of his work. In the end, we decided to use a digital version of Chris's very own signature – now branding just doesn't get more unique or personal than that!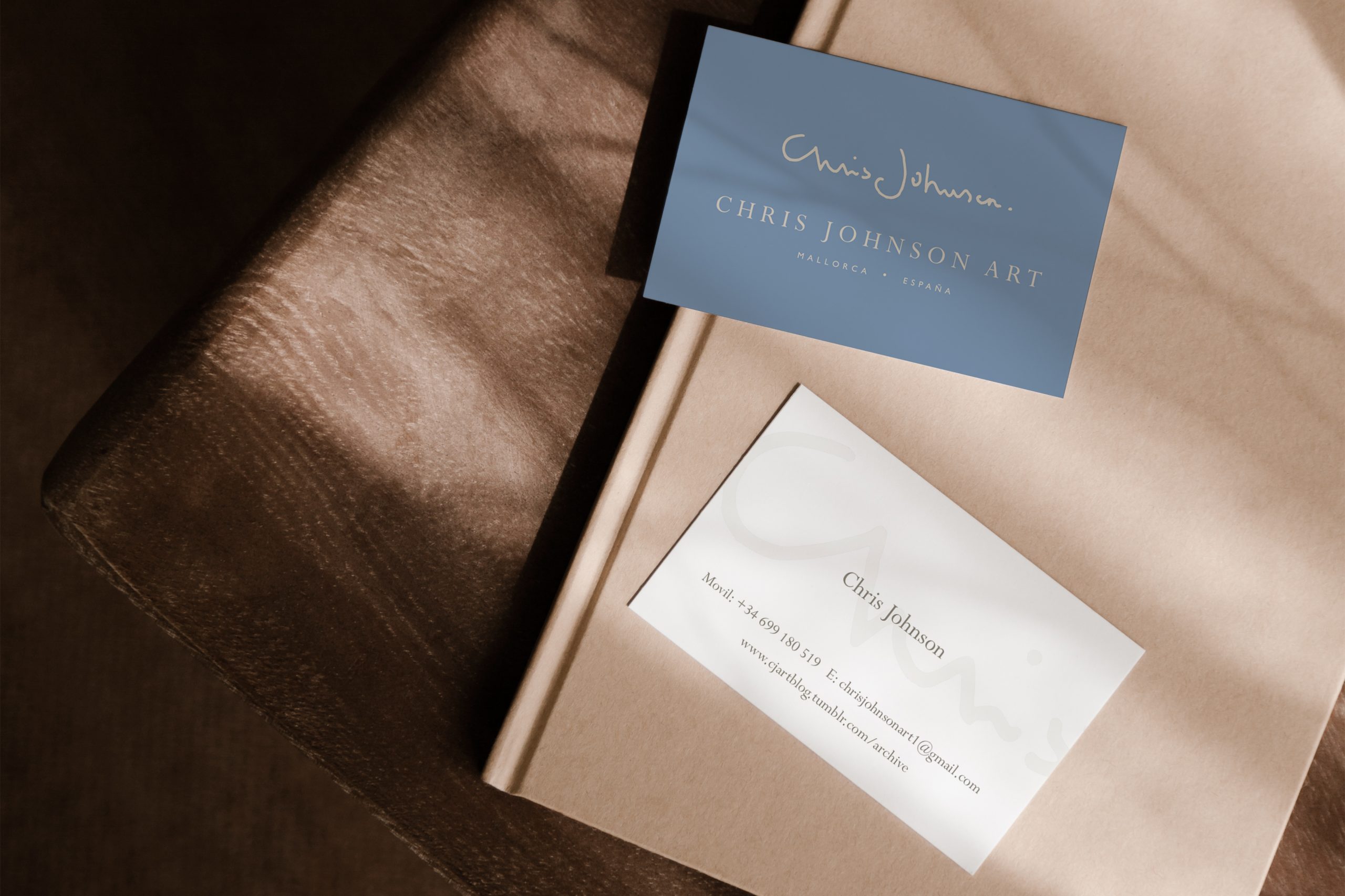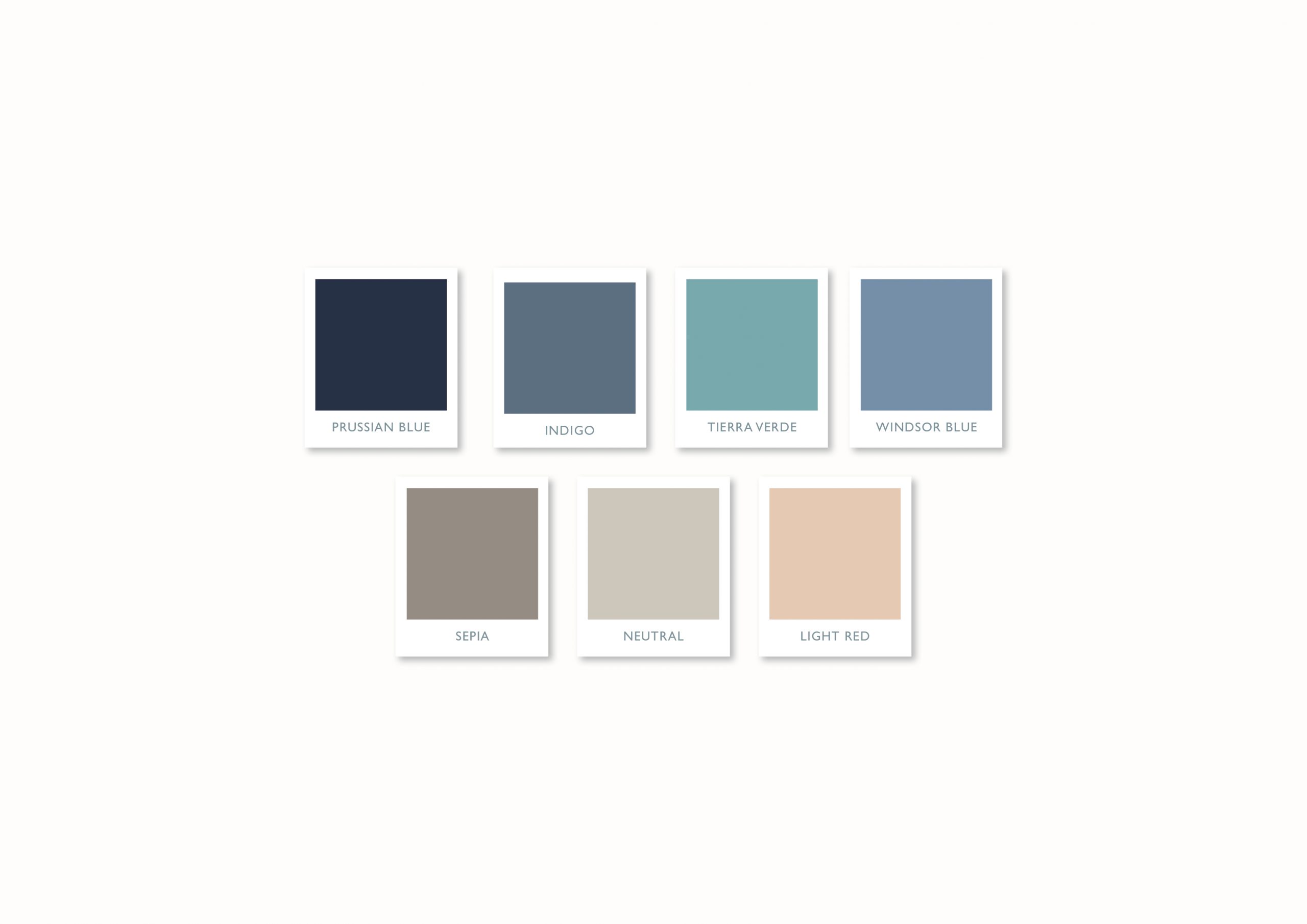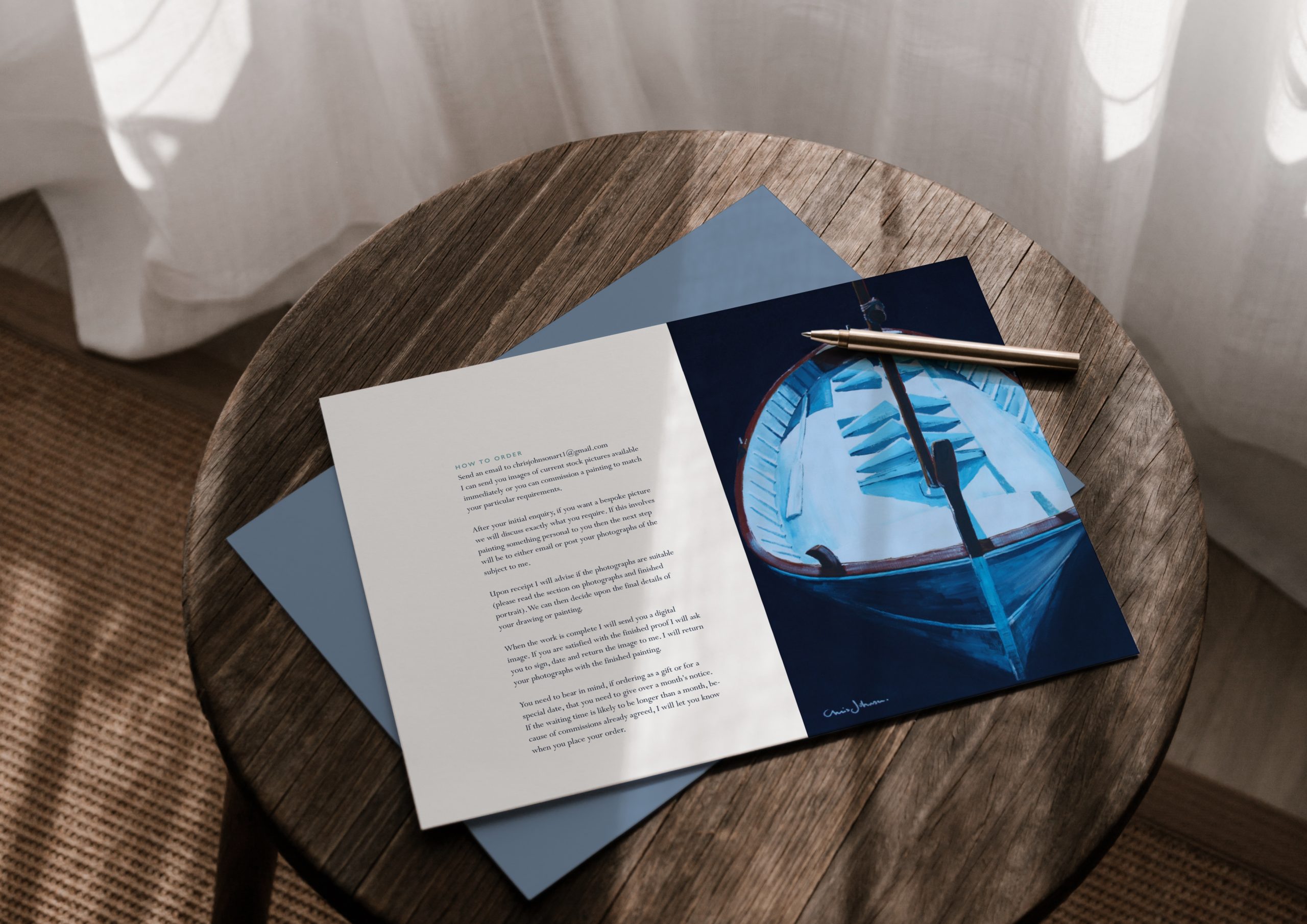 Chris was delighted with the results, here's what he said:

If you're thinking of branding or rebranding your business I'd love to hear from you! Please get in touch here.