Brand clarity could improve your business and allow you to move forward after lockdown ends
are you ready for lockdown end?
Wow, these really are strange times, aren't they? Here in Spain we're now well into our second month of lockdown, and if you're anything like me, you'll have been on a total emotional roller coaster of feelings over the last few weeks. We're all having to adjust to the new "normal" of working from home, as well as getting to grips with new technology like Zoom, and on top of all that, we still have to juggle home life too! 
Your business might not be going in the direction which you had originally planned for 2020, but that doesn't mean you can't still be working towards building the best brand for your business for when things get back to normal. I get that you may be feeling unsure or lost – I really do, I've gone throughout exactly the same things too – but by giving yourself something tangible to focus on you can really help your business flourish in the long run.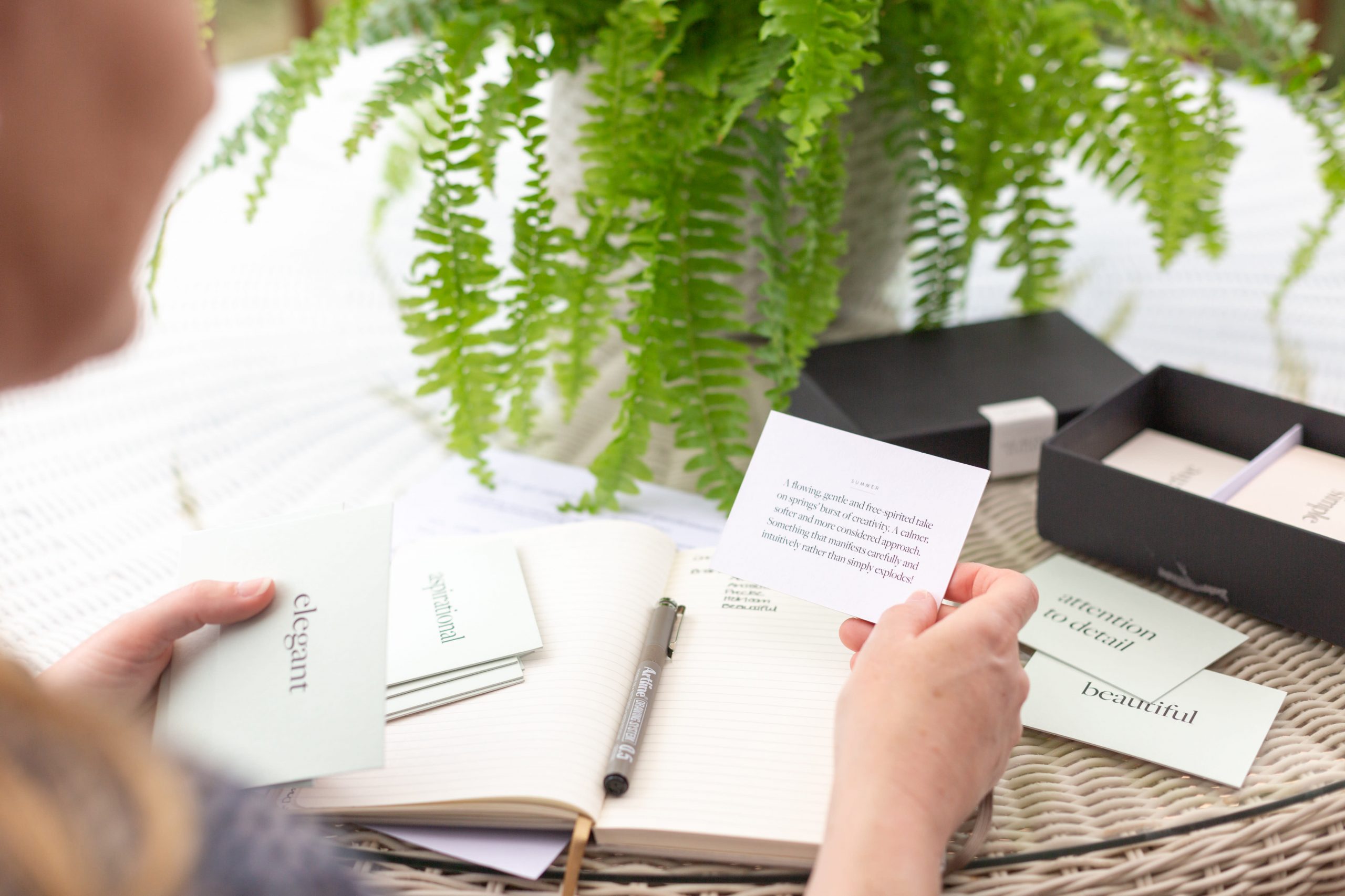 I've been speaking to some of my customers and there are a few things which keep coming up in conversation, especially about what they are finding challenging with regards to their branding at this time – the top three are:
• They feel unsure about posting, promoting and selling their services / products at this time.
Well, I definitely think that you should absolutely keep posting, promoting and sell your business! OK, so you might not be able to do the actual work at the moment, but by continuing to appear consistently in front of your customers, you will maintain customer loyalty. If you just disappear completely, chances are that they might begin to forget about you, and they might have seen one of your competitors instead – and this could be a real threat to your business. If you don't post little and often, think about how much harder you're going to have to work when things do go back to normal? At least if you keep appearing, you will be in a position to hit the ground running from the get go when this is all over.

• They don't have the skills, or the artistic talent necessary, to be able to create a compelling and cohesive brand.
Just because it's your business, it doesn't mean that you have to do absolutely everything yourself. There just aren't enough hours in the day! Sometimes, the most cost effective solution to your problem is to delegate – by getting an experienced designer like me in to create your brand identity and marketing materials, can actually save you so much time and money. It also leaves you free to do the things which you do best, like running your business!
• They don't believe having a clear brand identity is that important to the success of their business.
Well, let me tell you – it is sooooo important!
How your brand looks and feels to your customers is key to the success of your business. Imagine for a moment you are running a high-end boutique hotel, the interiors look like they've come straight out of Elle Interiors magazine. You have a Michelin star chef running your award-winning restaurant kitchen and a day spa offering the very latest in spa treatments. However, you want to attract a new market – you think your hotel would be the most perfect venue for intimate and exclusive weddings, and to promote that you are going to hold a PR event.
So, you hop onto your computer and you knock up a "quick" flyer to advertise the event – a bit of clip art here . . . a gaudy colour or five there . . . and, *shudders* a bit of Brush Script font, just to finish it all off! It's taken you absolutely hours to do – you're not entirely happy with it – but you think, I've wasted enough time so it will have to do!
But think about it for a moment – do you really think that this is the right brand image to attract a high end market? So, instead of saving you money, your quick homemade flyer may actually be losing you valuable business! If you want to attract a certain market, then absolutely all of your branding must be targeted to that market.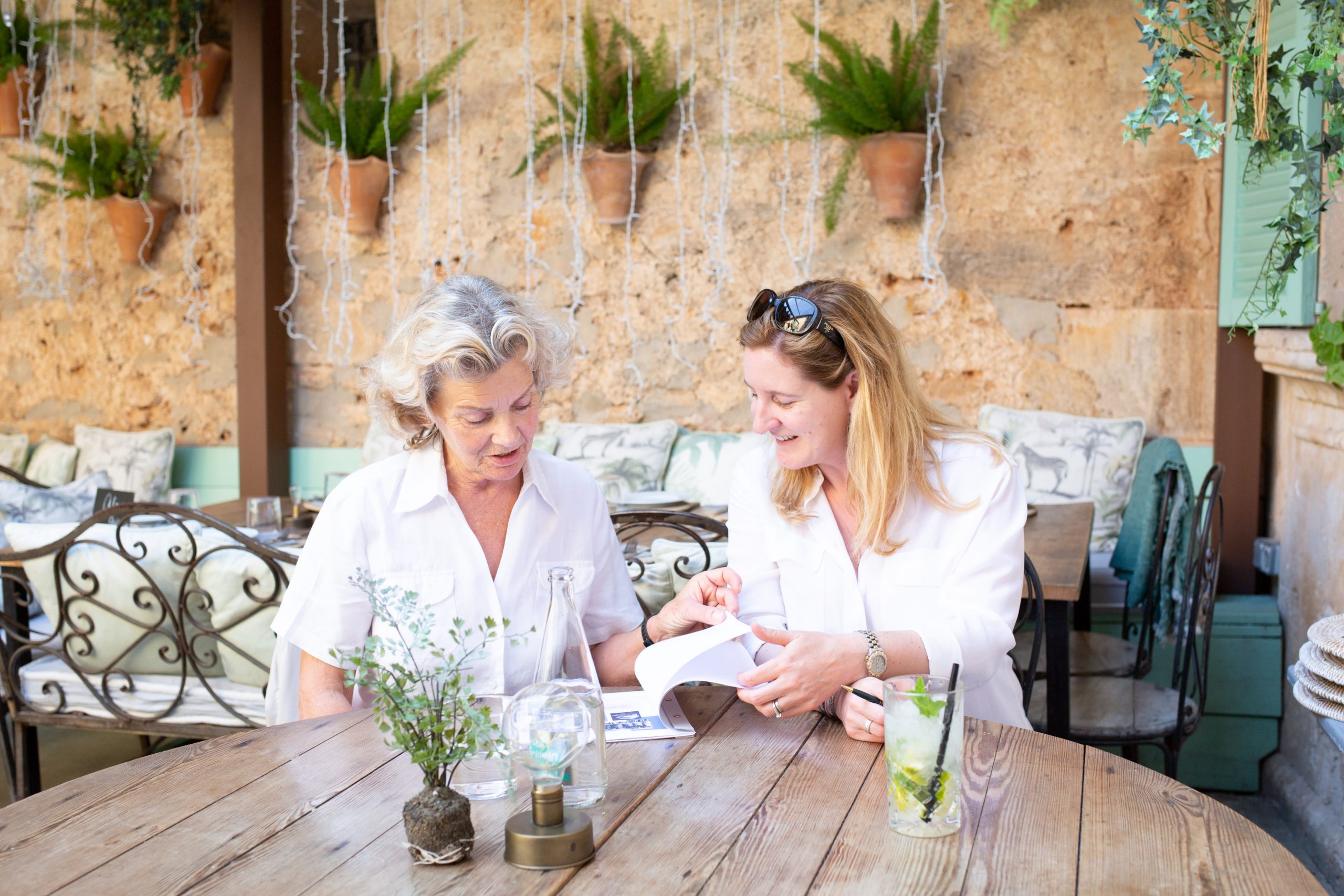 If you've also had thoughts and feelings similar to these, then I've got something which may just be help you out. I'm offering a select few of you the chance to gain some real brand clarity about your business with a free Brand Audit – where we will analyse all of your existing brand visuals, social media and website to see if they are performing in a compelling and cohesive way, which is right for your business.
As well as giving you an overview of your existing branding, a Brand Audit will also give you some actionable hints and tips – some of which you might be able to put in place right away, at no or little cost – and also identify those longer term projects which could improve your business in the future by attracting more of your ideal customers.
Now, if that sounds like something you might be interested in, then please contact me to arrange that Brand Audit*. It may be free, but it's something that your business cannot afford to miss out on!
*Offer ends 30 June 2020